I'm still up the walls here and none of girls have time to write seeing as they are having the time while I am still in my town working so much, I forget I am in South America. So the big "WOO, look at my South American adventures" posts will have to wait a little longer.
then, here's the news in brief.
I am listening to;
Grouplove
My brother kindly showed me the gem that is Grouplove who sound like a big mix of Neil Young, Arcade Fire and Grizzly Bear. Have also inspired me to buy coloured feathers.
I am reading this;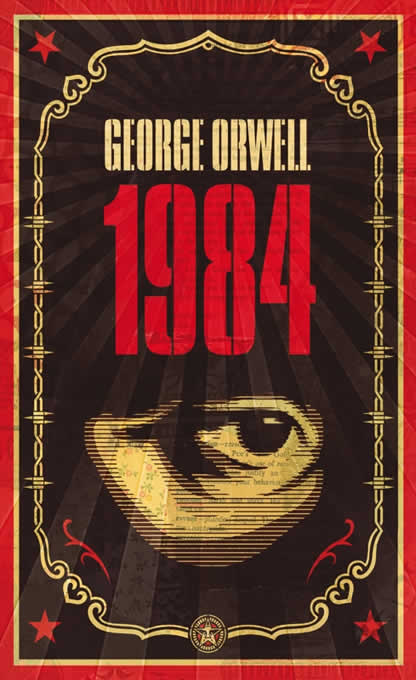 One of my New Year Resolutions was to get back into reading. I have just finished "The Life of Pi" and I'm ploughing my way through this "modern classic". Next on my list is "Love in the Time of Cholera".

I want to say;
It's Megan's birthday today!

HUURRAAAAAHH!

I wish I could have figured out Argentinian post offices [I haven't seen a single one] to send her something but dear Megan, I'll buy you something here! I swears! I hope you are enjoying France [impossible not to] but lots of South American

loooooooooveee

.
Modcloth.com; $99.99
All into the tribal markings at the moment.
I am wearing these;
Glass ring; €1.50 - Recoleta Market, Buenos Aires.
Silver plated ring; €5.00 - Bellavista Market, Santiago.
Funny freckles - Genetics.
I am quite enjoying this;
It's how I imagine me and my sister to be in a few years time.
This time last week I was here;
Parque de la Costa, Buenos Aires. Me, Lucy and Ciara spent the weekend in BA as a break from work and went to a theme park outside of the city. I went on my first roller-coaster. My face nearly came off. Terrifying but exhilarating. The swings were my favourite part.
This time fortnight I will be;
In Buenos Aires once again. I will have finished my placement here in Santa Fe in 2 weeks and shall be on my way to Buenos Aires for a final 4 days down under. I hope to hit Recoleta Market once again and go to a Copa America football match between Brazil and Venezula. It;s a hard life I lead really.
This time three weeks I will be;
AT HOME!
For exactly a sweet, glorious 42 hours before I up and leave and go to...
In one month's time, I will be;
In the stunning, quaint county of Gloucestershire, England! I've been accepted once again as an EFL Teacher/Activity Leader in a boarding school/summer camp near Bristol for 5 weeks. I worked in England last summer doing the same thing and taught over 200 kids in the most intense enjoyable environments. Being paid for something I love and trips to London, Bath and Bristol included. Hurrah!



The end.


S